North Palm Beach, Florida Area Waterfront Apartments
North Palm Beach, Florida Area Apartments



Located  along  the Beautiful Intracoastal Waterway,
this charming island style community features
a Brand New Marina with dockage for boats up to 50"
and is located within minutes of shopping, entertainment, and
your choice of several beautiful beaches,
including Singer Island, Juno Beach and Jupiter.

Click Here For A Photo Tour Of Singer Island

click on photos to enlarge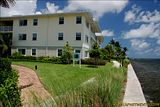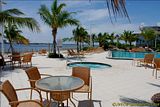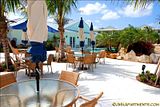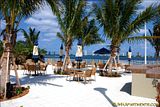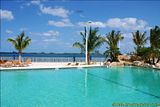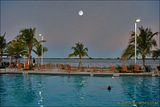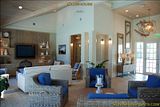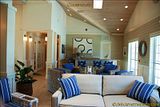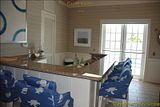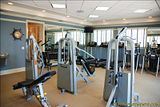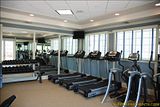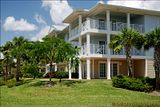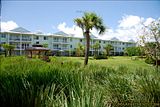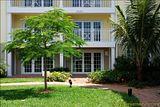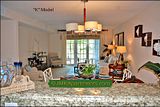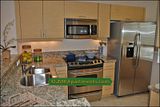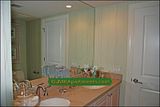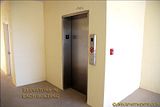 Click Here For A List Of Apartment Features


Click Here For A Video Tour Of The Property


Click on Floor Plan Letters To See Images

Garden View Homes
Water View Homes


Click Link ▼ For 9 Additional Apartment Communities
West Palm Beach, North Palm & Palm Beach Gardens Florida Apartments

My Brokerage Services Are Absolutely FREE To You.
The Management Always Pays My Commission Or Fees.

Please phone or email me to schedule an appointment.
I will answer all calls immediately or return them as soon as possible.

Joseph M. Keane
JMK Homes
Keystone Realty Group NA,Inc.
West Palm Beach, Fl.

Direct: 561-541-3123

Click Here To Send Email
Jmkhomes@aol.com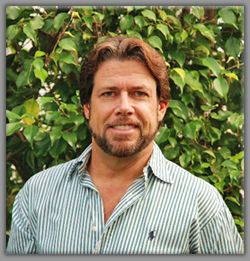 ~ Disclosure ~
Please note that I am an independent apartment locator.
Rental rates are the same with or without the use of my services.
All commissions are paid by the property management.
The renter does NOT owe any commission or fees to me.











West Palm Area Nature Photographs

Copyright 2009 Joseph M. Keane All Rights Reserved

No portion of this web page may be duplicated or reproduced
without the express written permission of Joseph M. Keane
Any unauthorized use or reproduction of said intellectual property may incur civil liability.
~~~~~~~~~~~~~~~~~~~~~~~~~~~~~~~~~

The City of West Palm Beach, Florida with its sunny palm-lined streets, scenic waterfront views, quaint shopping districts, historic neighborhoods, year-round outdoor festivals, elegance and luxurious comfort are the hallmarks of this slice of paradise. There are many condos, apartments and condominiums for rent to choose from in the West Palm Beach, Florida area and the Downtown West Palm Beach Retail and Entertainment District is a vibrant area lined with fashionable martini bars, trendy nightclubs, elite boutiques & fine restaurants.