West Palm Beach, North Palm Beach and
Palm Beach Gardens, Florida Luxury Apartments For Rent



"Goodwill is the only asset that competition cannot undersell or destroy."
~ Marshall Field ~


Thank you for your interest in my FREE apartment location services.
(I am paid a referral fee for finding qualified tenants.)
Your rent is the same with or without the use of my free services

.


~~~~~~~~~~~~~~~~~~~~~~~~~~~~~~~~~


I have lived in the West Palm Beach / Palm Beach Gardens / North Palm Beach area

for 29 years

and I have been a leasing specialist for 15 years.

I have extensive knowledge of all of the properties listed on my website and many others.

Most of the photos were taken by me and the rental rates are updated on a regular basis.

I will be able to help you make your move as smooth as possible as well as

answer any questions about rental requirements for the Palm Beach County area.



Click on Photos or Links for each of the 9 Properties

to see Photos, Floor Plans and Current Pricing Info.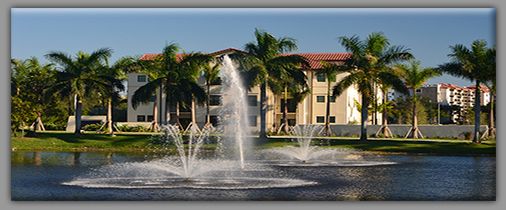 Modern Style Luxury Apartments
West Palm Beach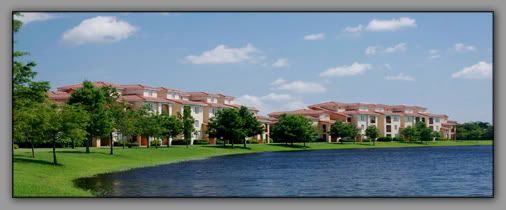 Mediterranean Villa Style Apartments
West Palm Beach


Lakeview Palms Style Apartments
West Palm Beach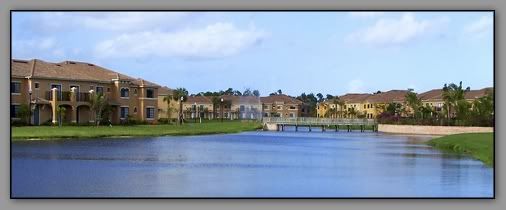 Lakeside Garden Style Luxury Apartments
Palm Beach Gardens


Gardens Village Style Apartments & Townhomes
Palm Beach Gardens

West Palm Beach

North Palm Beach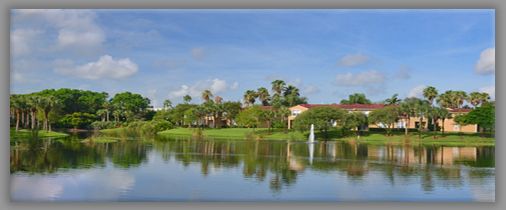 Tropical Gardens Style Apartments
Palm Beach Gardens



Greenview Palms Style Apartments
West Palm Beach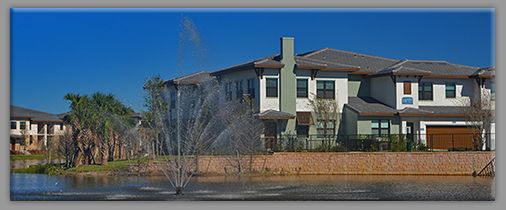 Nouveau Gardens Luxury Style Apartments
Palm Beach Gardens

My Brokerage Services Are Absolutely Free To You.

Please phone or email me with any questions or to schedule a tour.
I will answer all calls immediately or return them as soon as possible.

Joseph "Joe" Keane

JMK Homes ®
Keystone Realty Group NA, Inc.
West Palm Beach, Florida

Direct: 561-541-3123

Click Here To Send Email
Jmkhomes@aol.com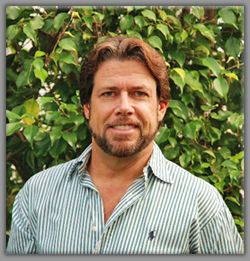 Palm Beach Area Nature Photos Here

Copyright © 2009 Joseph M. Keane All Rights Reserve



West Palm Beach lies two miles west of Palm Beach and has become a vibrant destination of its own. I offer luxury apartments for rent and condominiums and condos for sale in the surrounding area,including North Palm Beach and Palm Beach Gardens also. The West Palm Beach,North Palm Beach, Palm Beach Gardens Florida area ranks as the cultural, entertainment and business center of the entire county and northern Palm Beach territory. Sparkling downtown buildings in West Palm Beach underscore the importance of the city's governmental and corporate activity, but the heart of West Palm Beach is the small, attractive downtown area, full of charmingly restored historical buildings. Along with beautifully landscaped Clematis Street, you'll find boutiques, restaurants and nightlife. Thursday nights in downtown West Palm Beach features Clematis by Night,with live music, dance, art and food. Other attractions include the new Kravis Center for the Performing Arts, Ann Norton Sculpture Gardens and the Norton Museum of Art. West Palm Beach is also home to City Place, a unique 55-acre entertainment and shopping complex, complete with outdoor terraces, plazas and vibrant streetscapes. And, of course, the world famous beaches of Singer Island, Florida and Juno Beach are just minutes away. West Palm Beach, North Palm Beach, Palm Beach Gardens,Jupiter,Juno Beach Florida apartments for rent and Condominiums for sale.